My sister and me at the gas station on our way to Los Angeles.
I don't know who this guy is, but he's not bad looking.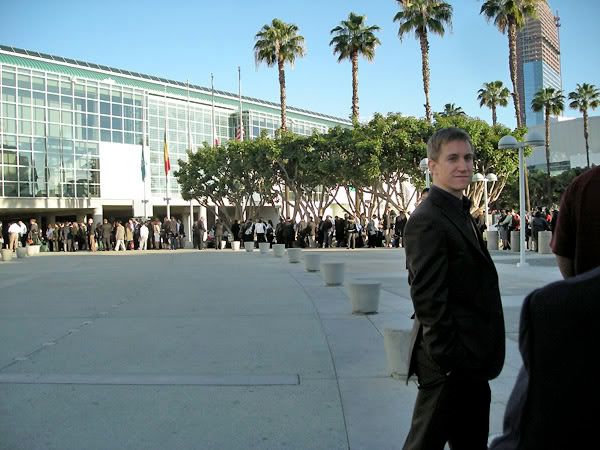 Why is my sister so scary looking in here?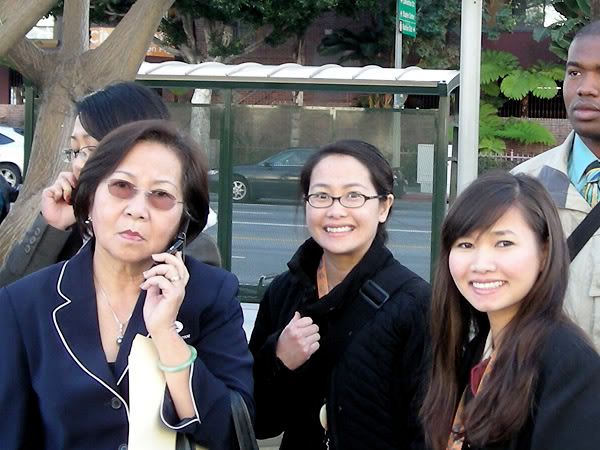 At the Gala event.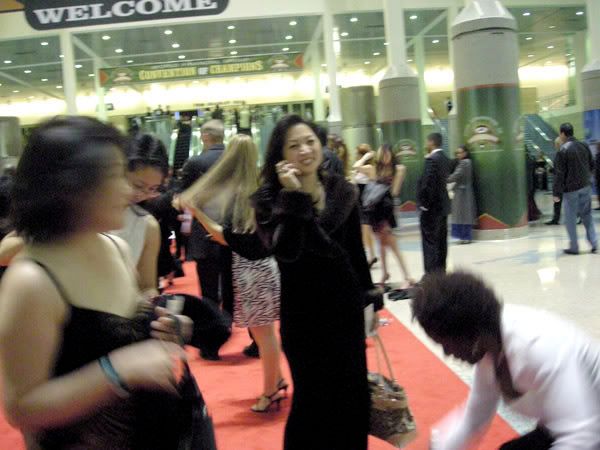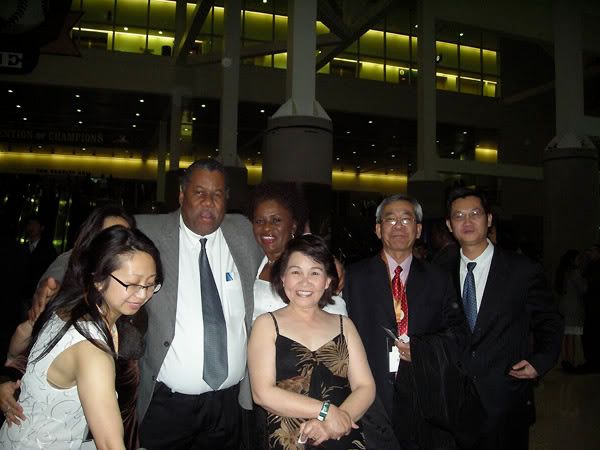 Jenny.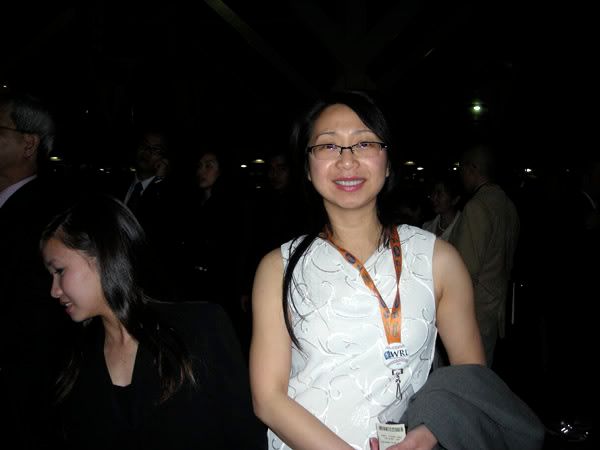 Jenny and me.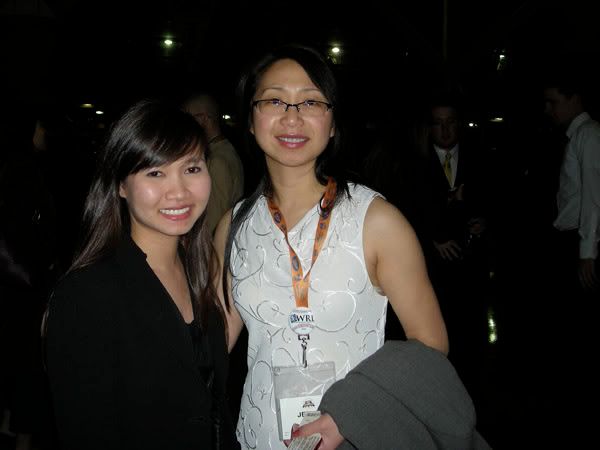 My sister and me.
At 7 in the morning. So tired.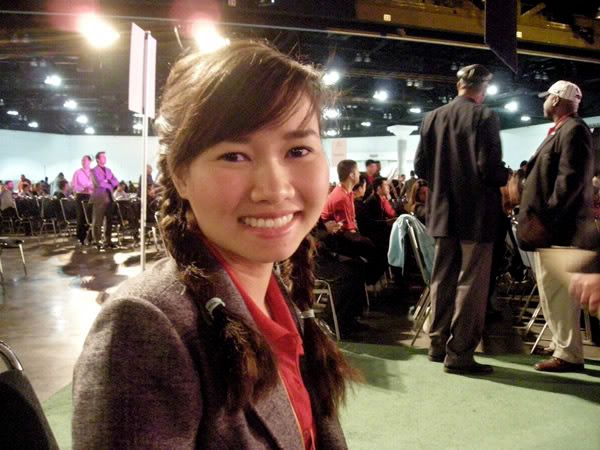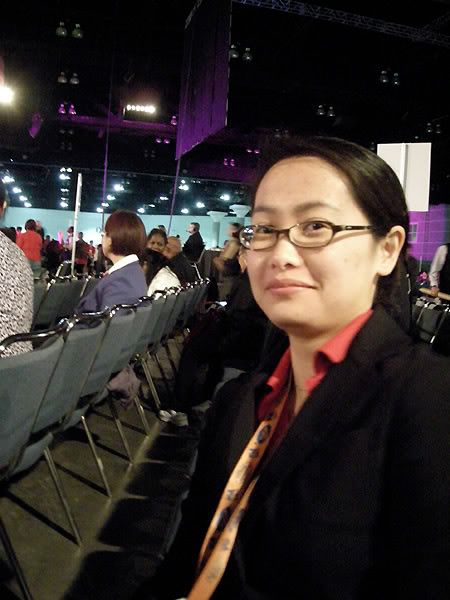 Kyle Maynard!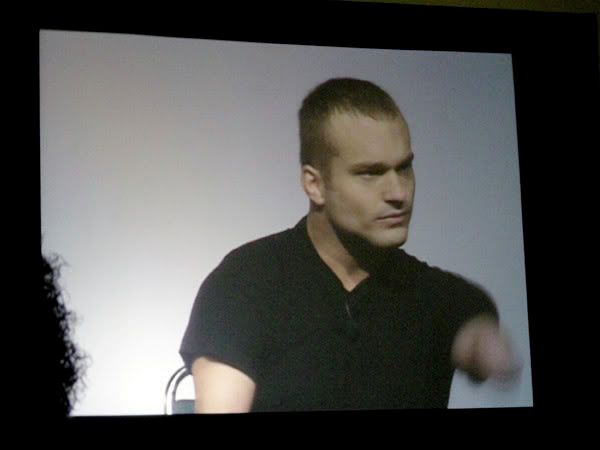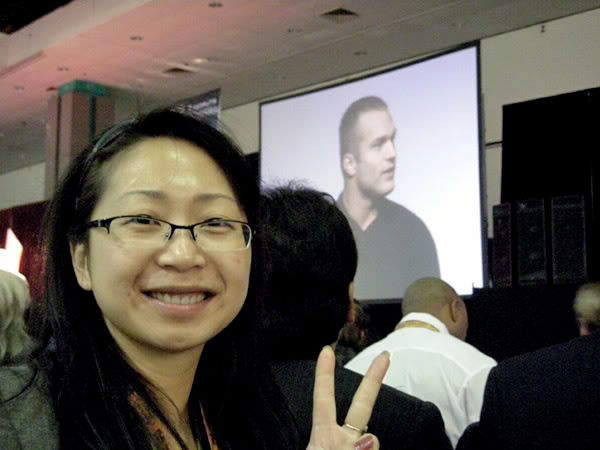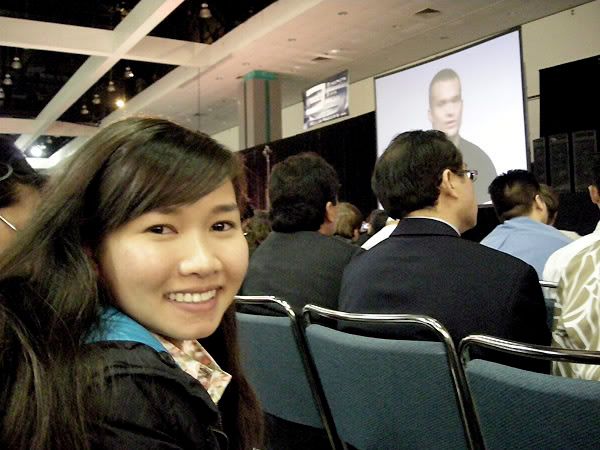 Dan is falling asleep.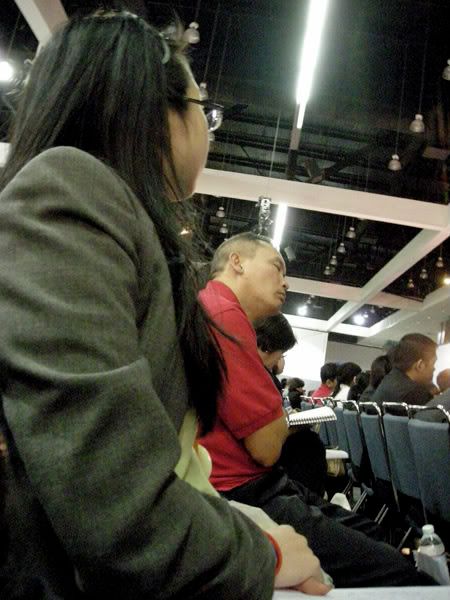 Current Mood:
lonely